New A-plus category makes cricketers get salary of rupees seven crores per annum apart from hefty match-fees.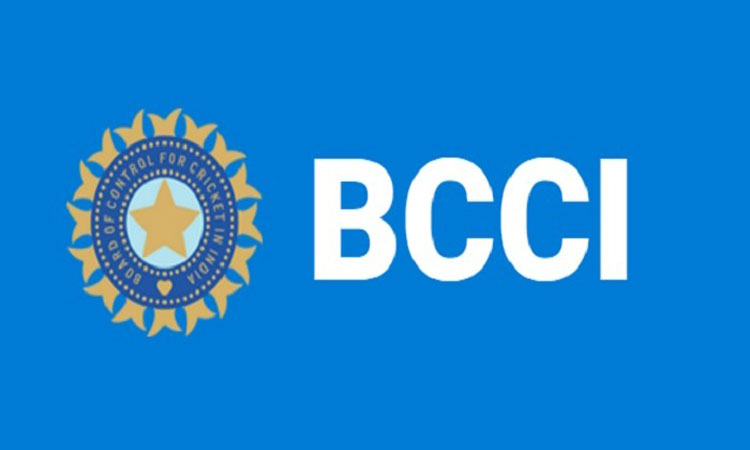 It refers to shocking news about Board for Control of Cricket in India (BCCI) making steep rise in salaries of cricketers with creation of yet other A-plus category with salary of rupees seven crores per annum. Salaries in A, B and C categories are hiked to rupees 5, 3 and 1 crores respectively from existing rupees 2 crore, 1 crore and 50 lakhs. All this apart from hefty match-fees, huge awards money and life-time pensions.
 It is absolutely unfair to create such a class-distinction in society where cricketers earning otherwise also through their costly appearance in advertisements are paid so heavy from public-fund of richest cricket-body of the world BCCI funded through public-craze where cricket has become religion for people. If earning of BCCI is criterion for payment to cricketers, then priests of famous temples can also demand such hefty payments based on income of temples.
 Supreme Court appointed monitoring committee for BCCI should ensure that BCCI funds may be utilized for public-welfare schemes in the manner income from famous Hindu temples like Tirupati are spent, rather than creating a super-rich category of persons in a country with so much poverty and unemployment. It is also duty of Union Sports Ministry to interrupt in distribution of BCCI funds like freebies to ultra-rich cricketers.