Falling sex-ration in seventeen states is cause for worry: Corrective steps be urgently taken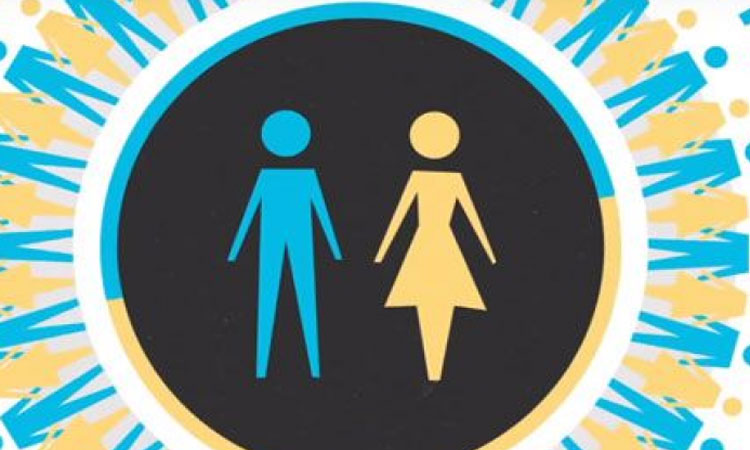 It refers to shocking Niti Ayog report of sex ratio at birth (SRB) witnessing decline in seventeen out of twenty-one large states of the country, with Gujarat recording an alarming dip of 53 points from earlier 904 females to now just 854 per 1000 males being on top amongst all the states. Centre should ensure all the states to effectively implement the Pre-Conception and Pre-Natal Diagnostic Techniques (PCPNDT) Act, 1994 and for takingke appropriate measures to promote the value of the girl child. 
Mere celebrating Girl-Child day on 24th January every year is not enough. Registration of properties in women-names showed remarkable rise in Delhi after stamp-duty on such deals was subsidized for women. Union and state governments should take all possible measures for similar concessions like can be for reduction of GST on items like vehicles registered in name of women. Interest-rates for home and other loans may be subsidized while on deposits it can be extra for women. Some fields like dentists and gynaecologists in medical-science should have at least 75-perecent reservation for women. Females should have a sense of security by having automatic and instant rights in ancestral and personal property of husbands, but only for married life without divorce.
 Presently girl-child is taken as unwanted burden because of increasing expenses in their marriages. Only soft drinks and simple beverages should be permitted in marriage-related functions. Mega-budgeted marriages should not be attended by leaders on posts. Mega-expenses in marriage-related functions should be effectively checked by government by imposing taxes and other such practical steps. But all this can happen when women which are dominated section of society created by nature, are given 33-percent reservation in legislature in our presently male-dominated political system.